Be the first to preorder the new NC003 AUTOMATIQUE 300M FNRS III Limited Edition and get an early-bird price
THE MEETING OF TWO PASSIONS
My project is to create a watch using the experience made through working within major brands
customers centers, thanks to the former watchmakers I worked with and to precious secrets from the workbench.

Hacène Mouhoubi, Founder & Designer Horloscaphe Watches
Hacène Mouhoubi, a watchmaker keen on scuba diving, created Horloscaphe in 2017, drawing inspiration from military diving and submarine navigation instruments.
His first creation, NC001 is a tribute to the previous navy swimmers' and military divers' watches.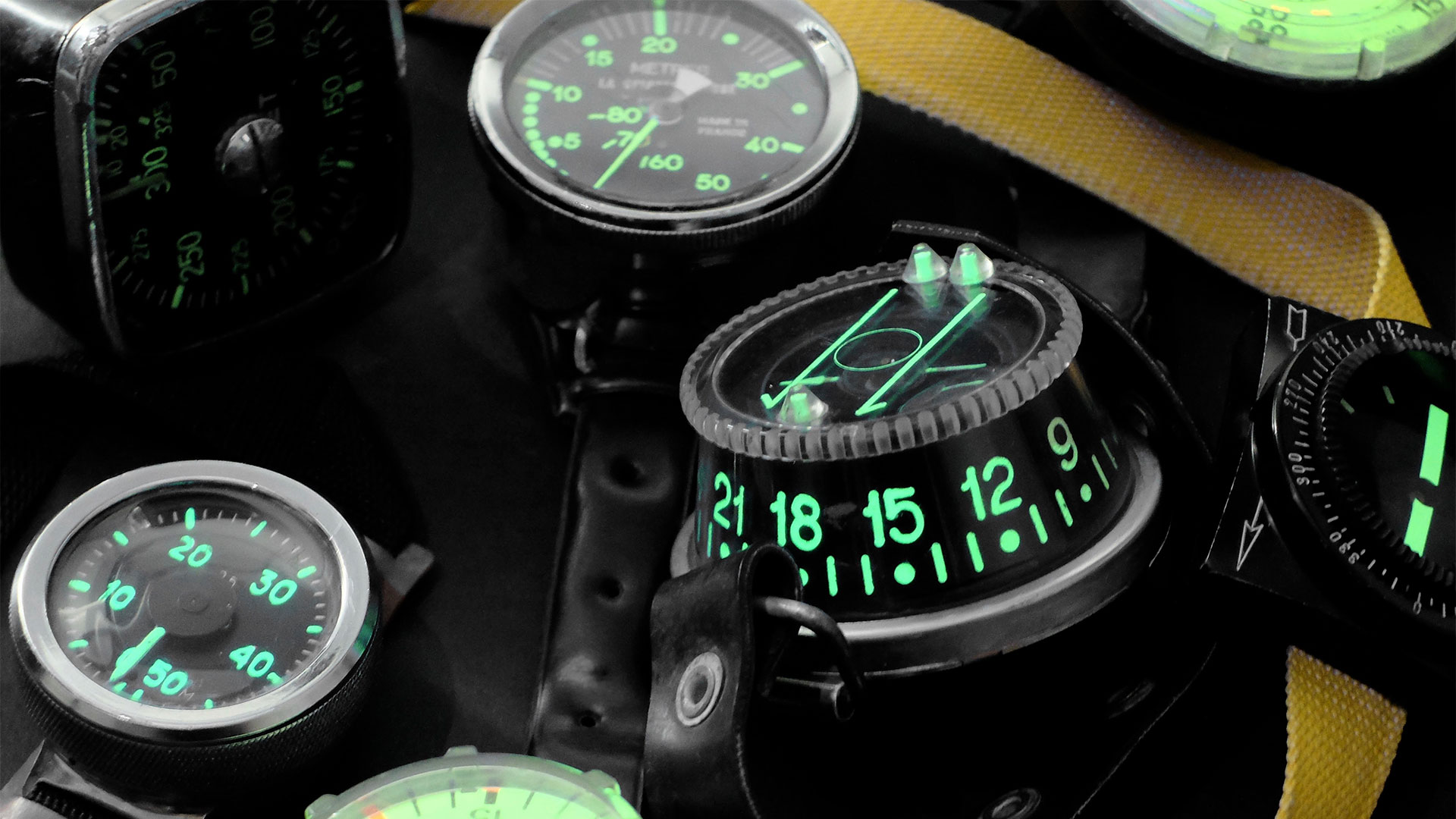 The logo refers to the submarine "SLC" (Siluro a Lenta Corsa) slow-motion torpedo, better known by the nickname "Maiale" pig because of the difficulty that both operators had in maneuvering.
It is the symbol of the Italian "torpedo men".
The watches are conceived and fully assembled in France by the same watchmaker: the brand designer.
Each watch goes through a whole series of tests increasing their reliability and the quality of the service. Without any dealers or resellers, prices are cut down.
Directly from the watchmaker to the customers